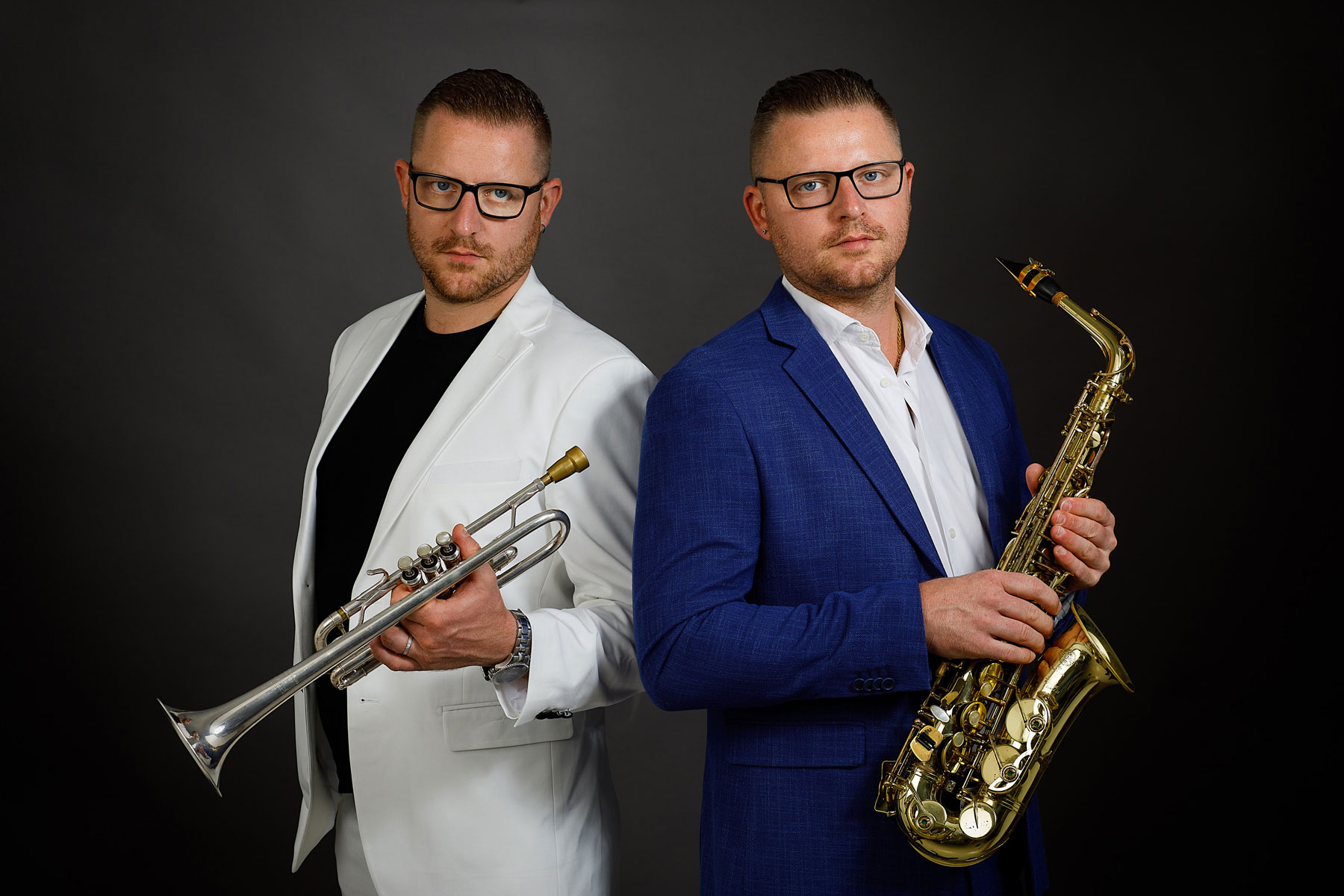 Freedom: a word, a need, and ideal; maybe a utopia to fight for that moves thousands of people. Some look for that through work, others through investigation or science and others by giving their lives.
"Freedom" wants to pay tribute to some of those great personalities who belong to contemporary history and marked it with their acts: they added a priceless value to this word through their deeds.
Groundbreaking instrumental techniques, technological innovation applied to the traditional acoustic concert, compositions written by contemporary composers who look for a writing style influenced by various musical languages and styles: all these facets outline a unique and exclusive artistic expression.
Available in two versions (Solo & Duo)
Duo _ Saxophone, Trumpet And Elecronics
| Title | Composed by | A tribute to |
| --- | --- | --- |
| Just X* | Marco Molteni | Malcolm X |
| A deep belief* | Masimiliano Messieri | Martin Luther King |
| Jan's Shriek | Lamberto Lugli | Jan Palach |
| A tre farfalle* | Leonardo Schiavo | Mirabal sisters |
| Samadhi Gandhi* | Stefano Ianne | Mahatma Gandhi |
*compositions dedicated to Alex & Morris Sebastianutto
Solo _ Saxophone And Elecronics
| Title | Composed by | A tribute to |
| --- | --- | --- |
| Jan's Shriek* | Lamberto Lugli | Jan Palach |
| A deep belief* | Masimiliano Messieri | Martin Luther King |
| Billie | Jacob TV | Billie Holiday |
| Trapped* | Renato Miani | Malcom X |
| Buku | Jacob TV | Charlie Parker, Cannonball Adderley and Art Pepper |
*compositions dedicated to Alex Sebastianutto